Important
Dear students and colleagues,
due to the current developments on the corona virus, the rectorate has cancelled attendance in teaching starting from 11 March 2020 until presumably 30 June 2020. Further information on alternative digital distance learning methods is available here. Please check your emails regularly via u:account and have a look at Moodle.
Events announced during this period are cancelled unless you have been notified of a digital alternative. Updates on the events are available here "News/Events".
In case you wish to use our library service, kindly check first if the book is available at other library facilities of the University, which are now fully open. Should your book not be available, please contact ID-organisation@univie.ac.at expressing the urgency of your need and we will try to find a solution on an individual basis.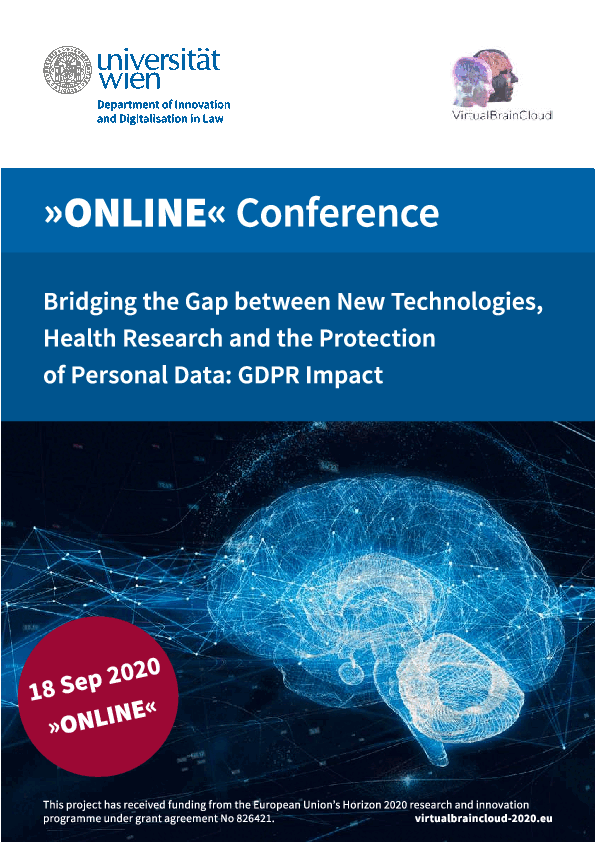 UPDATE: Conference, 18 Sep 2020, now ONLINE